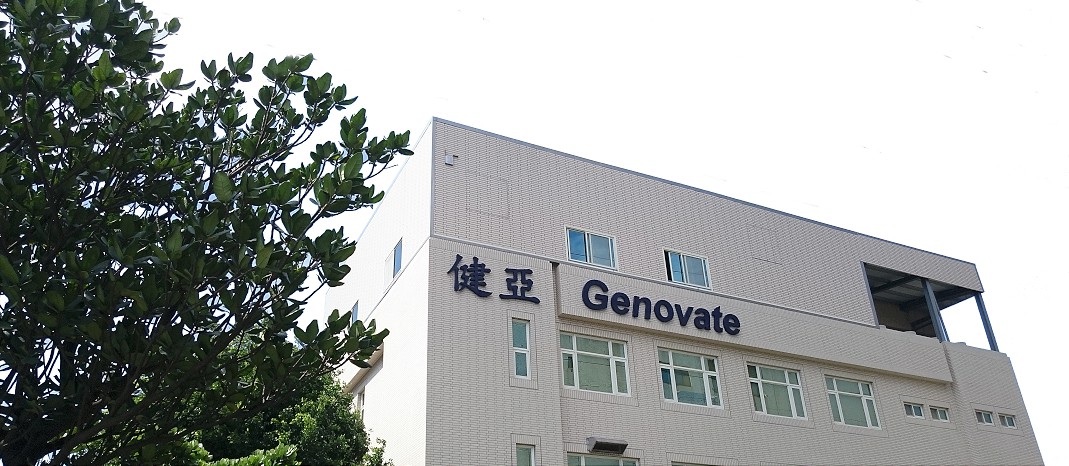 In March 1997, GBL signed agreement with Bristol Myers Squibb (BMS) to purchase their GMP plant in order to assist the new drug development and to offer a state-of-art manufacturing facility in Taiwan.
Squibb established this plant in May 1985 and changed the name to BMS plant by subsequent merger between Squibb and Bristol-Myers. In July 1997, the plant changed the ownership to GBL. After acquiring the plant's assets, which include most of the trained employees, GBL upgraded machinery and equipment in order to comply with the cGMP standards for manufacturing high quality products.
---
GMP MANUFACTURING
Over the past 10 years, GBL has received more than 40 drug approvals and marketed these products in Taiwan. Eleven of these 40 approvals were secured by bioequivalence studies. Moreover, GBL has developed a series of slow-release products, which are now under clinical development.
---
CONTRACT MANUFACTURING SERVICES
GBL not only manufactures our own products, but also provides contract manufacturing services in order to fully utilize our production capacity and to increase revenues. The first contract was signed with BMS to manufacture their products for sales in Taiwan. Later, GBL signed contracts with Abbott, Honey Bear, Roche, and others to provide manufacturing and other services including research manufacturing, regulatory assistance to get drug approval, and marketing.
---
cGMP PROCEDURE
In order to comply with US FDA's cGMP standards to manufacture stable, effective, and safe products, GBL has been embarking on upgrading its manufacturing facilities and capabilities. In 2004, GBL's plant has been approved to be cGMP standard manufacturing facilities after the Phase III cGMP standards audits performed by Taiwan Department of Health.  Furthermore, GBL obtained PIC-S/GMP accreditation by Taiwan DOH in 2010.